Cushions Built to Last a Lifetime
Our mission is to provide exceptional value to each of our customers through scrupulous attention to detail, inspired technique, and a passion for our work. The result is a quality product that endures, and a relationship with our customer that is tantamount to everything we do.
We fill, you chill…
Our sofa cushion replacement inserts are designed for everyday use. We use the best materials and take pride in making you a great foam insert that will bring back the comfort and beauty to your beloved furniture.
Choose from Standard high density (rated 3-5 years lifetime) or Premium high density (rated 10-15 years lifetime).
Ordering is easy, you just need to measure your cushion and follow our easy measuring guide.
Our replacement cushion foam is shipped to you in a vacuum packed bag that makes getting them in there super easy!
If you don't want to measure, you can also send us your covers and we will fill them and send them back all new.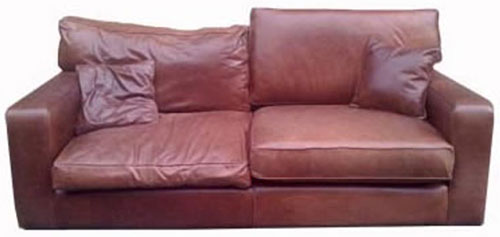 Before & After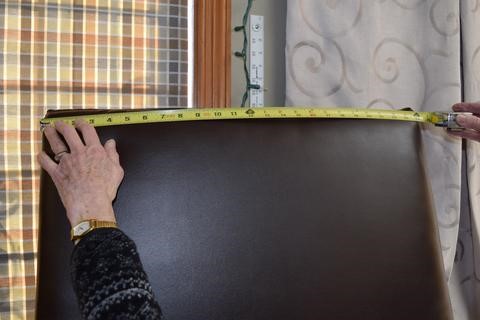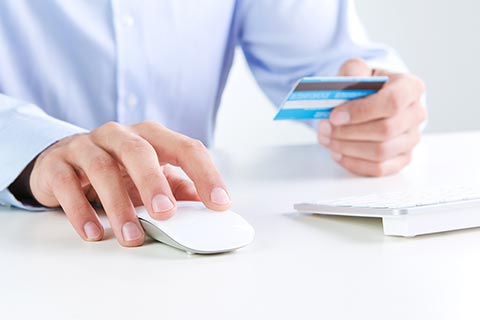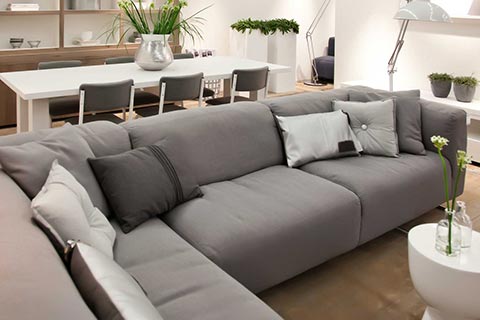 Get started Now